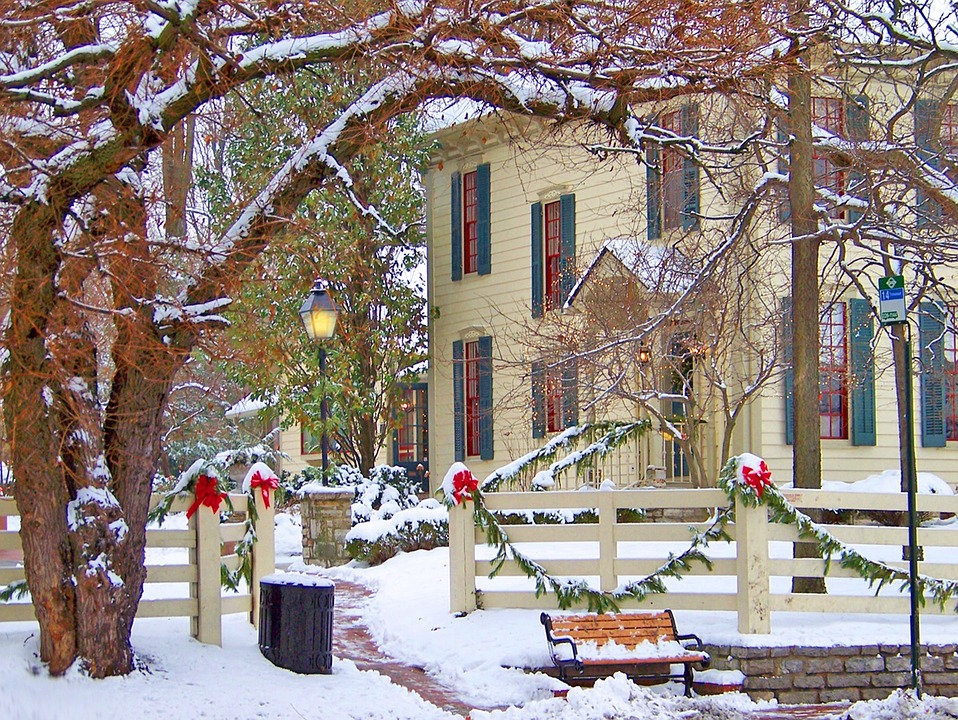 There are only a couple of weeks left in 2018. As the year ends, and we head into 2019, many of us in North Carolina are starting to focus on our New Year's resolutions and the fresh year ahead. January is just around the corner and those homeowners who are soon planning a move to a new location need quality realtors. The best agents find the best solutions. Our Flat Fee Realty agents suggest buyers make 2019 the year brings success and little stress in planning a move. Remember, considering how to reach one's goals makes them more easily achieved.
Homeowners and buyers resolving to make moving less stressful in the new year need to consider these three important ways to make it happen:
Work with our experienced Flat Fee Realty agents: Navigating the real estate process can easily become overwhelming. Fortunately, working with our experience team of professionals means buyers and sellers will get the advice, feedback, and answers they need to make informed decisions. Everyone appreciates our Flat Fee Realty agents, who have a wealth of experience and expertise.


Stay organized and clutter-free: Always, consider where belongings will go when buying a new home, and pack and label possessions accordingly for the move. Although people may rearrange a few things as they settle into their new home, packing boxes with an idea of where they should go will make unloading and unpacking less intimidating. The moving process is also an excellent time to donate, sell, or dispose of unnecessary and unused items that are simply taking up space. Preparing to sell or buy is the perfect time to reduce clutter in a home.
Enlist the help and support of many: From packing, to loading and unloading boxes and furniture on moving day, buyers and sellers should reach out to others. Request the assistance of friends and family if they live nearby. Otherwise, professional movers are also a great option. Buyers can ask their trusted Flat Fee Realty agent for recommendations to ensure their movers are experienced and will handle every one of the possessions with care. Having help on moving day will literally lighten the load of moving.
While the process of buying and selling a home in North Carolina can be stressful, there are ways to minimize that stress. Work with our experienced real estate agent, stay organized, and enlist the help of others. Ready to get started? Contact a Flat Fee Realty agent today!
**
This post on selling and buying a home in the Triangle, Wilmington, Charlotte, and Lake Norman is brought to you by the team at Flat Fee Realty and is intended for informational purposes only.
The Future of Real Estate!
Flat Fee Realty
919 342 5230 (Main Number)
Find and like us on Facebook!
Contact Us
Terry@FlatFeeNC.com
Photo: Pixabay
Tags: real estate, New Years, resolution, resolve, moving, stress, packing, unpacking, buying, selling, moving, organization, 2019, 2018, New Year's resolution, declutter