Meet The Owners of Flat Fee Realty
Local Real Estate Experts in North Carolina
Flat Fee Realty – The Future of Real Estate
Flat Fee Realty is a North Carolina based company committed to helping home owners like you by simplifying the process of selling your home.
Flat Fee Realty strives to provide exceptional FULL SERVICE Real Estate Services at discounted prices for everyone without the high commissions.
We offer MLS listing packages as low as 1%.
We ask you to shop around and are confident that you will find our Flat Fee programs SAVING home owners THOUSANDS of DOLLARS is the way to go! Let us help you choose a plan that suits your needs.
Get the "BEST of BOTH WORLDS"
. You don't have to pay 6% or 7% to sell your home. With our
Flat Fee
programs you can
SAVE
money and still get the exposure of the Realtor's MLS & participating Brokers while retaining your "For Sale by Owner" status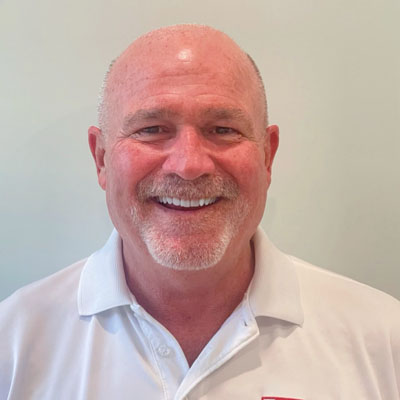 Terry McDonald Real Estate Broker
Terry ran his own custom home construction and Real Estate development companies for 20 years before 2006. Since then, he has been helping buyers and sellers with their real estate needs. Employing his vast amount of knowledge and experience on your behalf will give you an advantage in your search for a new home or sale of your existing residence.
Terry is currently a member of the Top Producers Council and frequently exchanges thoughts and ideas of our current market conditions with other Top Producers.
The Mission Statement of the Top Producers Council is: The Top Producer Council is an organization that encourages successful REALTORS® to share knowledge and expertise through group discussions, to learn through informational speakers and experts, to provide annual educational events for all of RRAR, and to support our community through our efforts of giving and serving.
The Top Producers Council was established in 1999 to give the top performing REALTORS® in the Triangle an opportunity to network with each other. Six luncheons are held throughout the year and provide a relaxed atmosphere wherein members may socialize, share "war stories" and ideas. Additionally, each lunch features a guest speaker who presents relevant and beneficial information as it pertains to the real estate industry. Past speakers have given presentations on various topics including "Home Inspections and Inspectors" and "Financial Management."
Top Producers Council membership requirement is annual production of $10 million in gross sales or 50 transactions.
Terry offers the "total package" as a Real Estate Professional when it comes to knowledge, experience, and professionalism. Terry will do what it takes to accomplish all of your goals and provide service beyond your expectations. Terry looks forward to meeting you in person to discuss your Real Estate needs and helping you to achieve them.
Phone: 919-342-5230 Email: Terry@FlatFeeNC.com current listings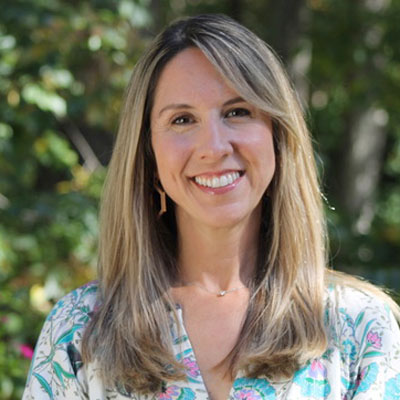 Kate McDonald Real Estate Broker
We welcome our newest team member, Kate McDonald, expanding Flat Fee Realty to the Charlotte and South Carolina market. She has called Charlotte home since moving from Chicago in 2011. Real Estate is a passion for Kate. With her background in Sales & Interior Design, it is easy to see why so many clients reach out to help buy and sell their home.
Kate has a bachelor's degree in Interior Design and became a licensed real estate broker in 2013. Her keen eye for design helps her identify the perfect property for her buyers. In her free time, Kate loves yoga and being outdoors. Spending time with her husband and two young daughters is something she never takes for granted.
Phone: 704-577-9366 Email: Kate@FlatFeeNC.com current listings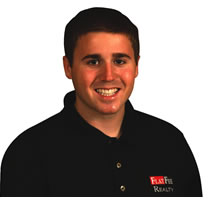 Kory McDonald Real Estate Broker
Kory McDonald has been in the real estate business for over 9 years in North Carolina. Kory is dedicated to providing excellent customer service and is willing to go the extra mile as your Real Estate Broker. He knows the community, area market trends and is ready to help you save money and achieve your real estate goals.
Phone: 919-943-0019 Email: Kory@FlatFeeNC.com current listings