Buyer Services – North Carolina Real Estate Expert Helps Buyers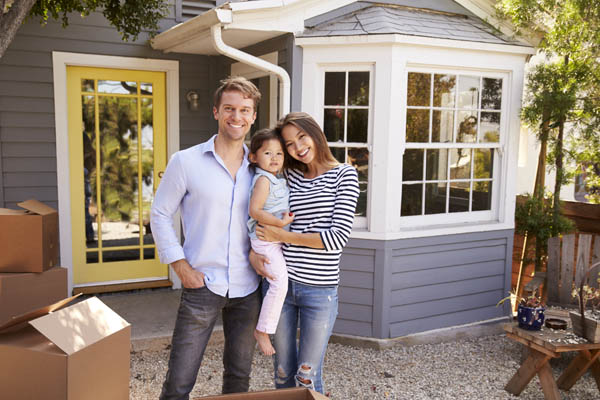 At Flat Fee Realty, we understand that searching for and purchasing a home can be very stressful. We understand the existing and new home markets in North Carolina and can offer you, the buyer, complete services that insure your home-buying experience is a smooth and enjoyable one. Best of all, our services are available at no cost to you, the buyer! Our fees are paid by the home seller. Here are the ways we will help you in finding and buying the perfect home:
At Flat Fee Realty, we want you to have a smooth, enjoyable experience as you look for and purchase the perfect home. Best of all, our assistance comes at no cost to you, the buyer. Our fees are paid by the seller during the closing process. Flat Fee Realty will guide you through the entire home search and buying process. Please see our
FAQ
page for more information on the helpful services we can provide you, the buyer, at no cost to you.
Step 1: Learn the Market – Register for Your Custom Home Search
It will provide you with a comprehensive list of available area properties and keep you updated as new homes become available. You will become familiar with what's on the market and how homes are priced. To register
click here
.
Step 2: Searching for the Perfect Home
To begin this process, we will ask you questions designed to help pinpoint the criteria you are looking for in a home. Our experienced Buyer's Agents can help you assess your needs and desires before you begin the search process, saving you the time and hassle of viewing homes that don't meet your needs. We will develop a personalized search engine for you, which will update you directly on a daily basis when homes that match your interests become available. Our deep familiarity with NC home markets allow us to provide you with valuable information about neighborhoods, schools, and community features. Once you have selected homes you are interested in exploring further, we will arrange appointments for you to view them, guide you through the viewings, and provide advice, where applicable, on any issues with the property.
Step 3: Making an Offer
This step is exciting, but can also be an anxiety-producing time for buyers. Fortunately, we are here to put our experience to work for you! When you are ready to make an offer on a home, we will thoroughly research the property and its history, insuring that you have complete and accurate information. We will research comparable home sales in the area, making sure that your offer is on target. We will help you feel confident by thoroughly explaining all terms and details of the transaction, and help you with any issues that you may wish to negotiate with the seller. We will keep the process confidential, and you will be completely represented by our company. Once an offer is prepared, we will assist with the entire negotiation process, insuring that you receive the absolute best price for your new home. With our guidance, this will be a comfortable, anxiety-free process.
Step 4: Closing on Your New Home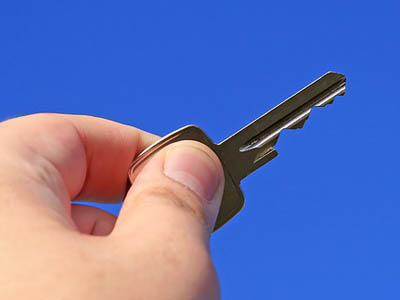 This step in the process involves interactions with many different people, and we will be there to guide you in each step. We will provide all relevant information to the attorney, we will work with your lender to insure your loan is processed quickly and efficiently, and we will advise you and arrange any inspections or surveys necessary. If an inspection reveals any issues with the property, we will negotiate with the home seller regarding repairs. We will also complete a final walk-through of the home, and help insure that all repairs have been completed. We will review all pertinent documents, such as the HUD 1/Settlement Statement, for accuracy, attend the closing, and follow up with all related parties as necessary following closing. In short, we will advise and guide you through each piece of the closing process, and help insure the purchase of your new home goes smoothly.
Our Partners
These are people we know and trust, and would highly recommend for mortgage pre-approval and homeowners insurance – to make the home purchase and closing process easier for buyers.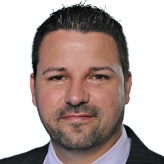 Markus Warwick, LUTCF
Liberty Mutual Insurance
(919) 985-8714
website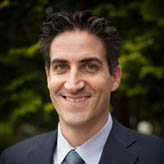 Christopher Coy
Towne Bank Mortgage
(919) 306-8895
website
---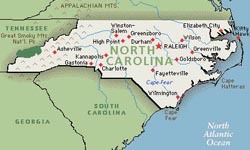 REAL ESTATE AGENTS
What buyers and sellers should know about working with real estate agents in North Carolina
---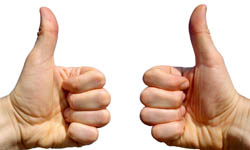 TESTIMONIALS
Buyers have positive things to say about Flat Fee Realty
---
Tips to Help Improve Your Credit Score